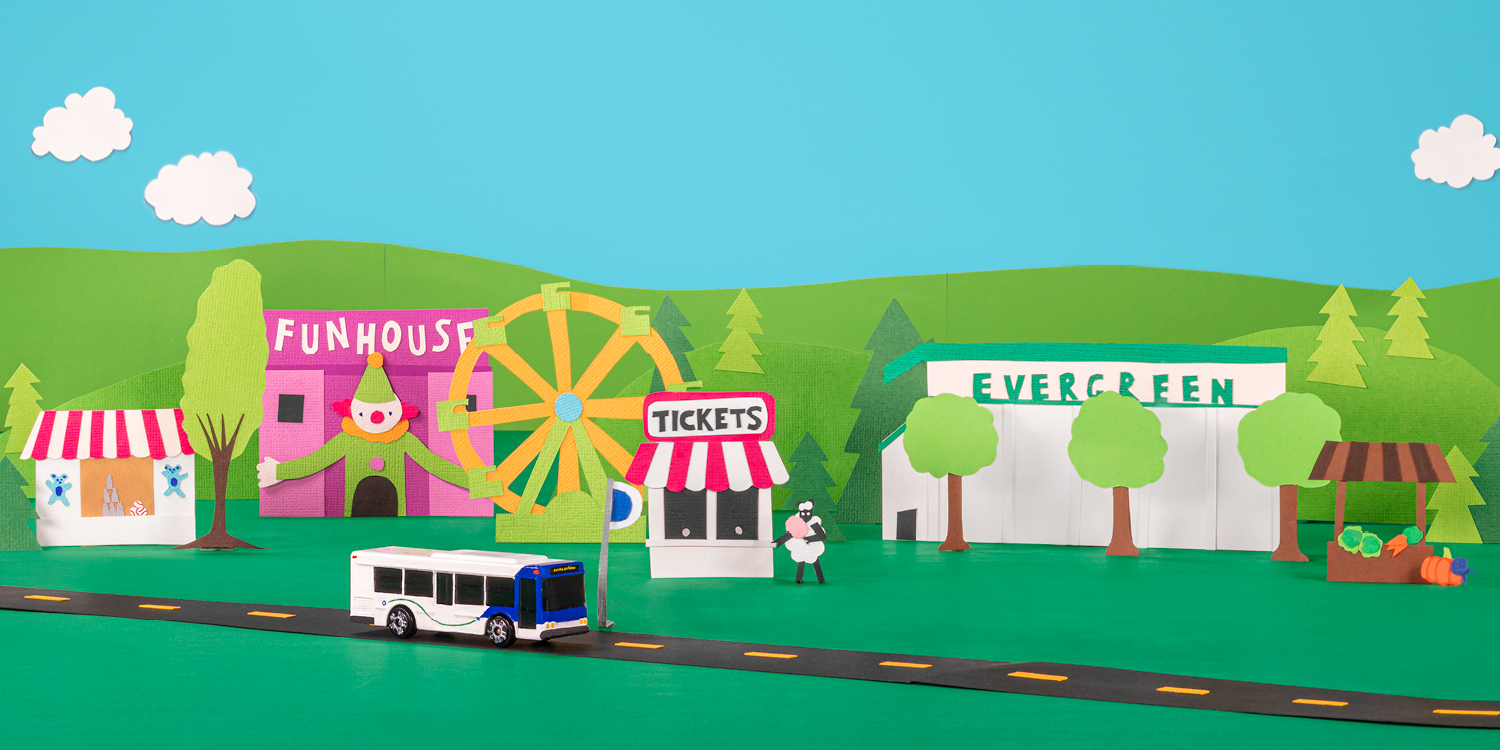 The bus drops you at the West Gate!
Community Transit is here to get you where you want to go — including the Evergreen State Fair in Monroe. Ride with us and enjoy music, food, rides, and more! Get front-door service — we'll take you straight to the West Gate entrance.
When: The 2023 Evergreen State Fair runs Aug. 24–29 and Aug. 31– Sept. 4. The fair will be closed on Wednesday, Aug. 30.
Where: 14405 179th Ave SE Monroe, WA 98272

Bus service to the Fair:
Routes 270 and 271 will take you to the West Gate entrance. Click the route number for more information.
Use Plan My Trip to plan your trip from anywhere in Snohomish County.
Other local fun destinations
Our bus routes can get you to many popular destinations for fun in Snohomish County and beyond. See where you can go.
Other Services & Amenities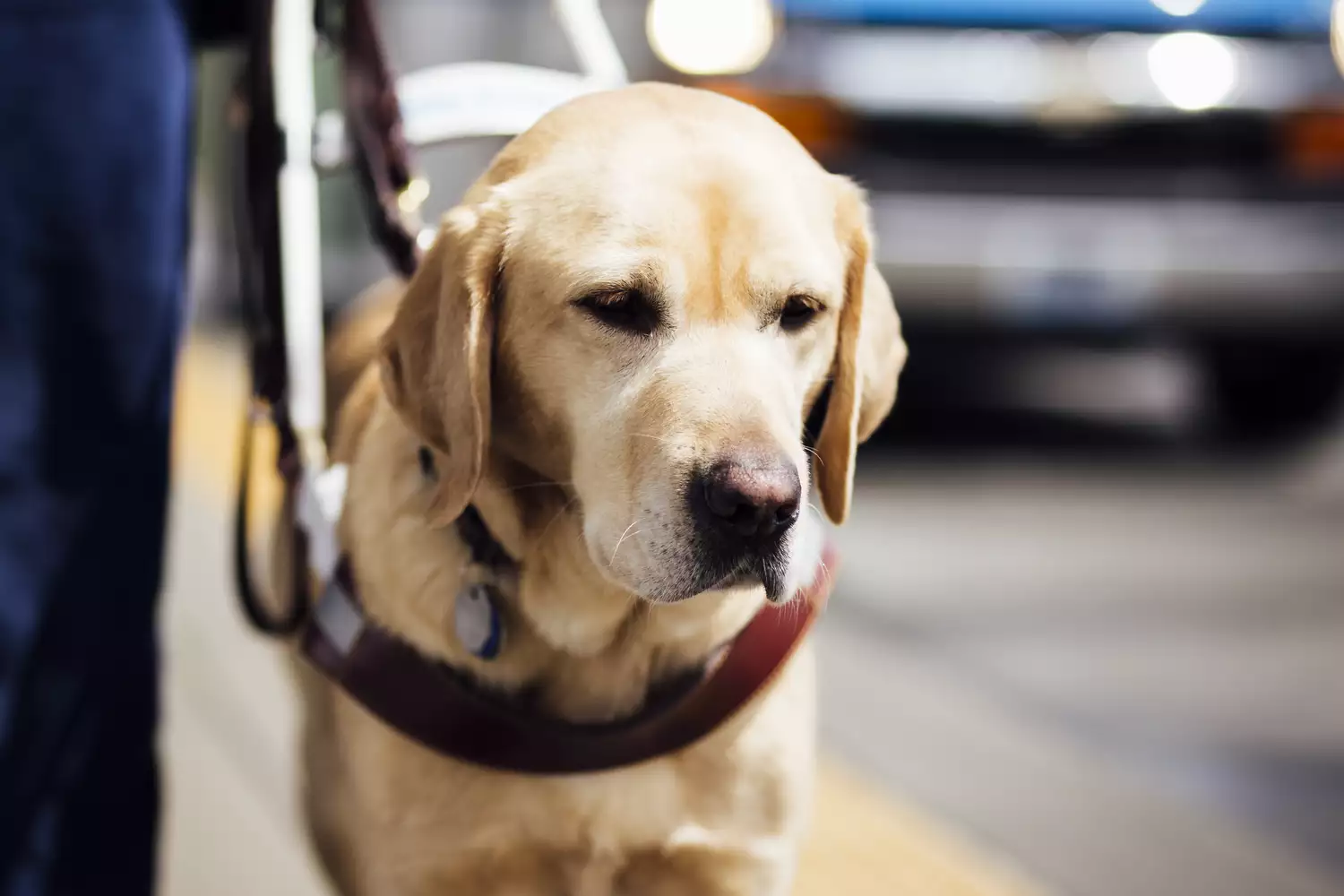 Accessible Service Options
Our buses, Zip, and DART can accommodate people with different accessibility needs. Learn about all the ways you can use our services when using mobility devices like scooters and wheelchairs and when bringing along service animals.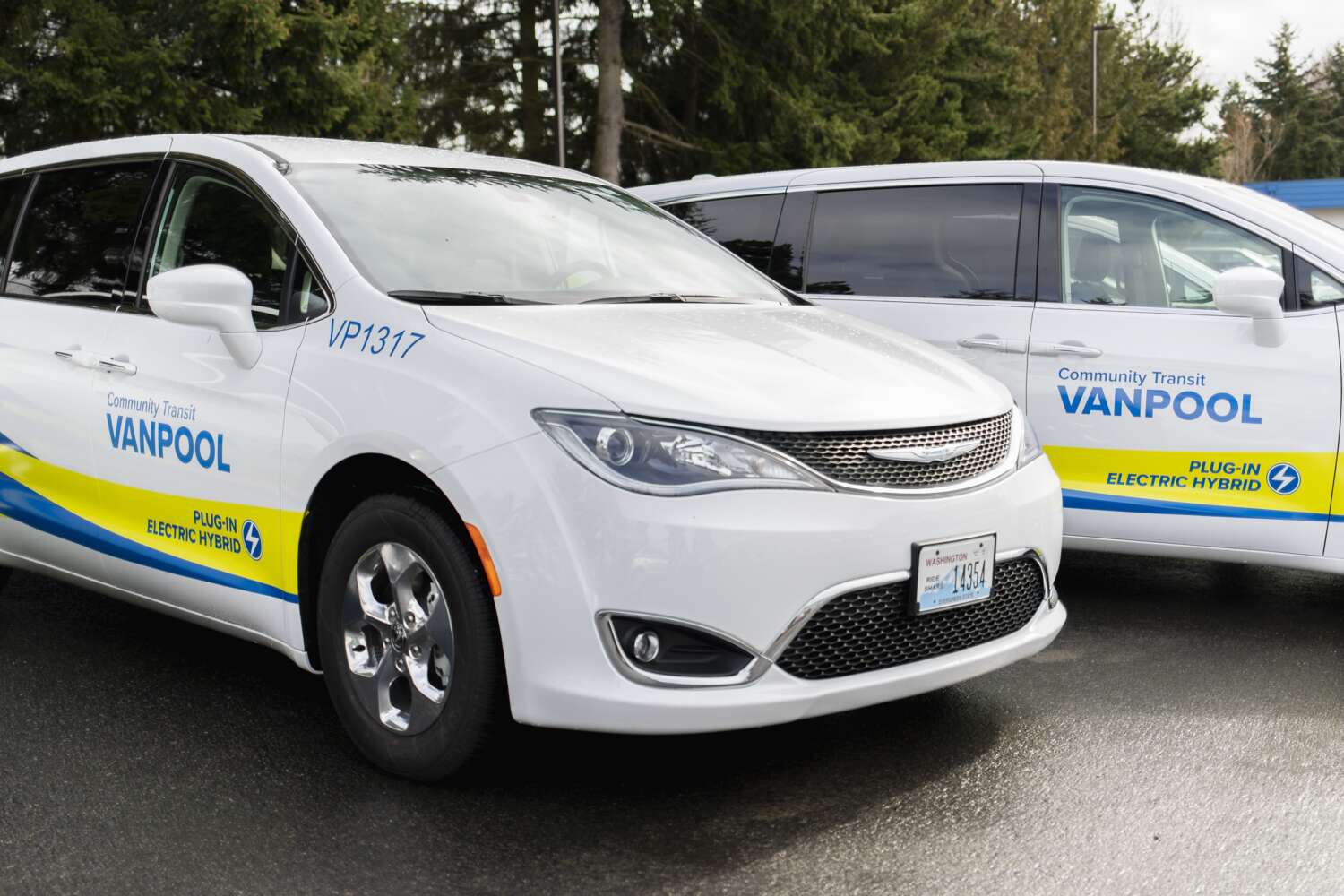 Commuter Vanpool
Community Transit's Vanpool program makes getting to work easy, reliable and affordable. We provide the van and you provide the community. One low monthly fare covers all expenses needed to keep your van on the road, including gas, maintenance and insurance.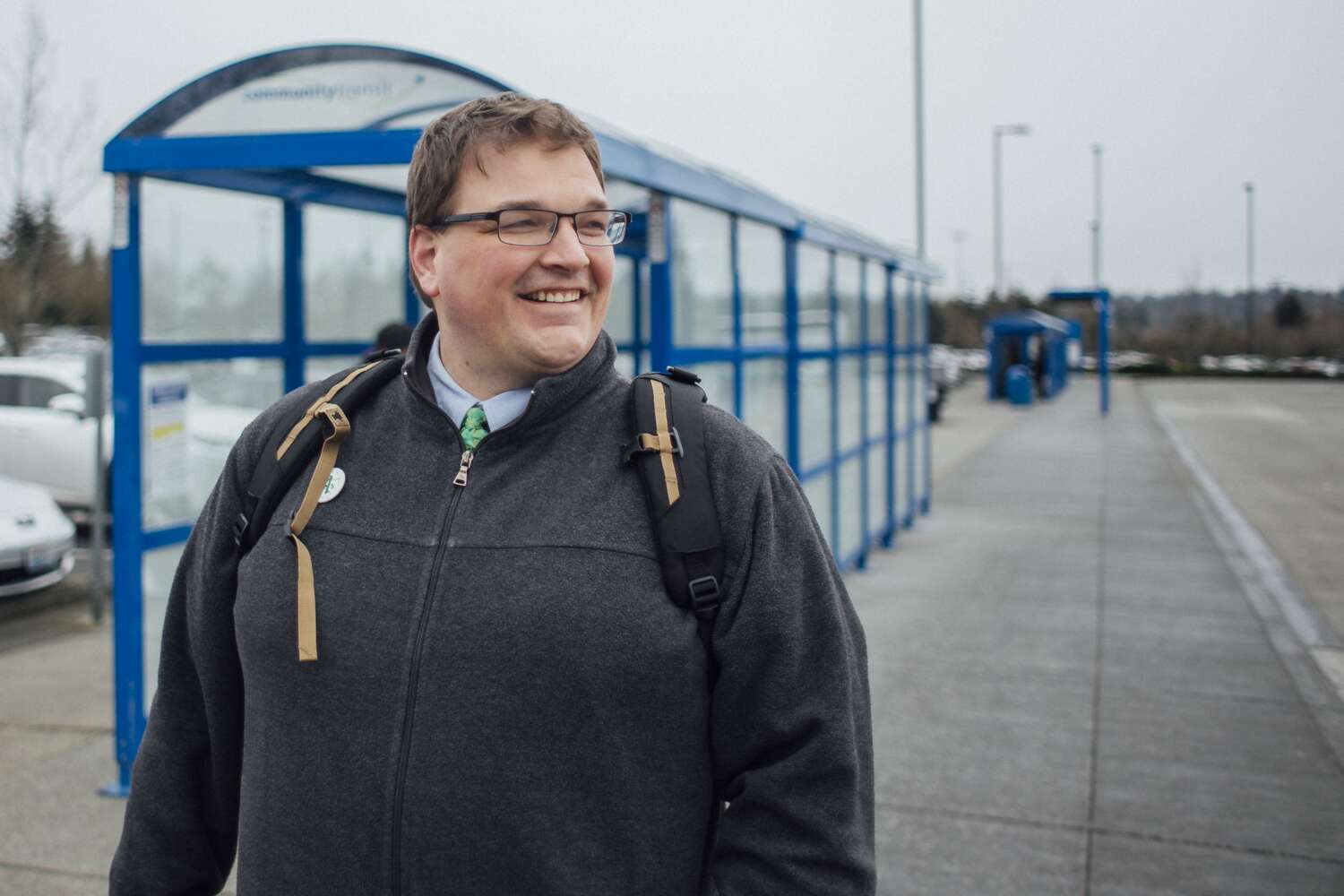 Park & Rides
We serve more than 29 park & rides and transit centers across the region, available for use by all of our customers, carpoolers, and vanpoolers.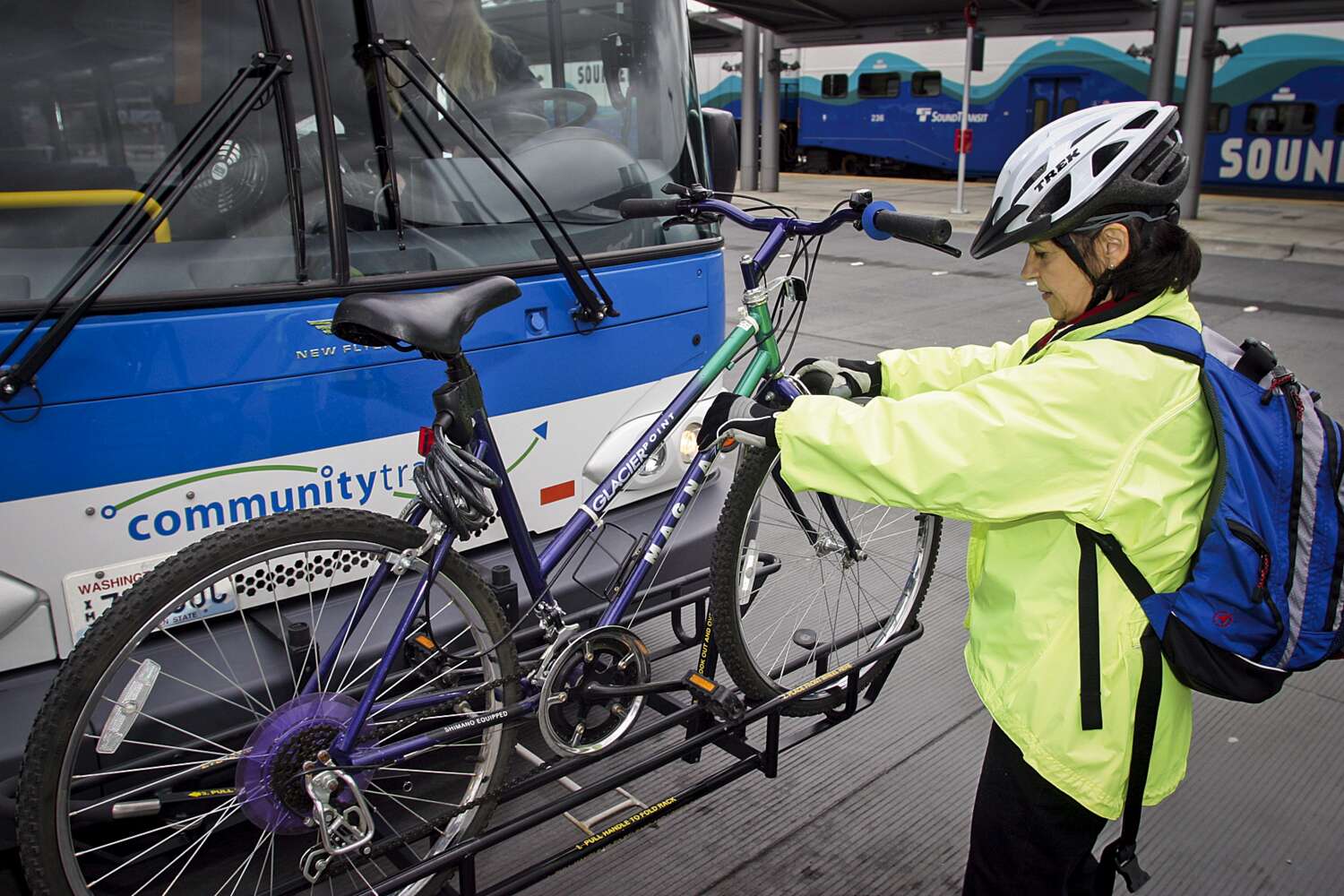 Bike Racks & Lockers
We're bike friendly. All buses have bike racks (also an option with Vanpool) and we have weatherproof bike lockers at many transit centers and park & rides that rent by the year on a first-come, first-served basis.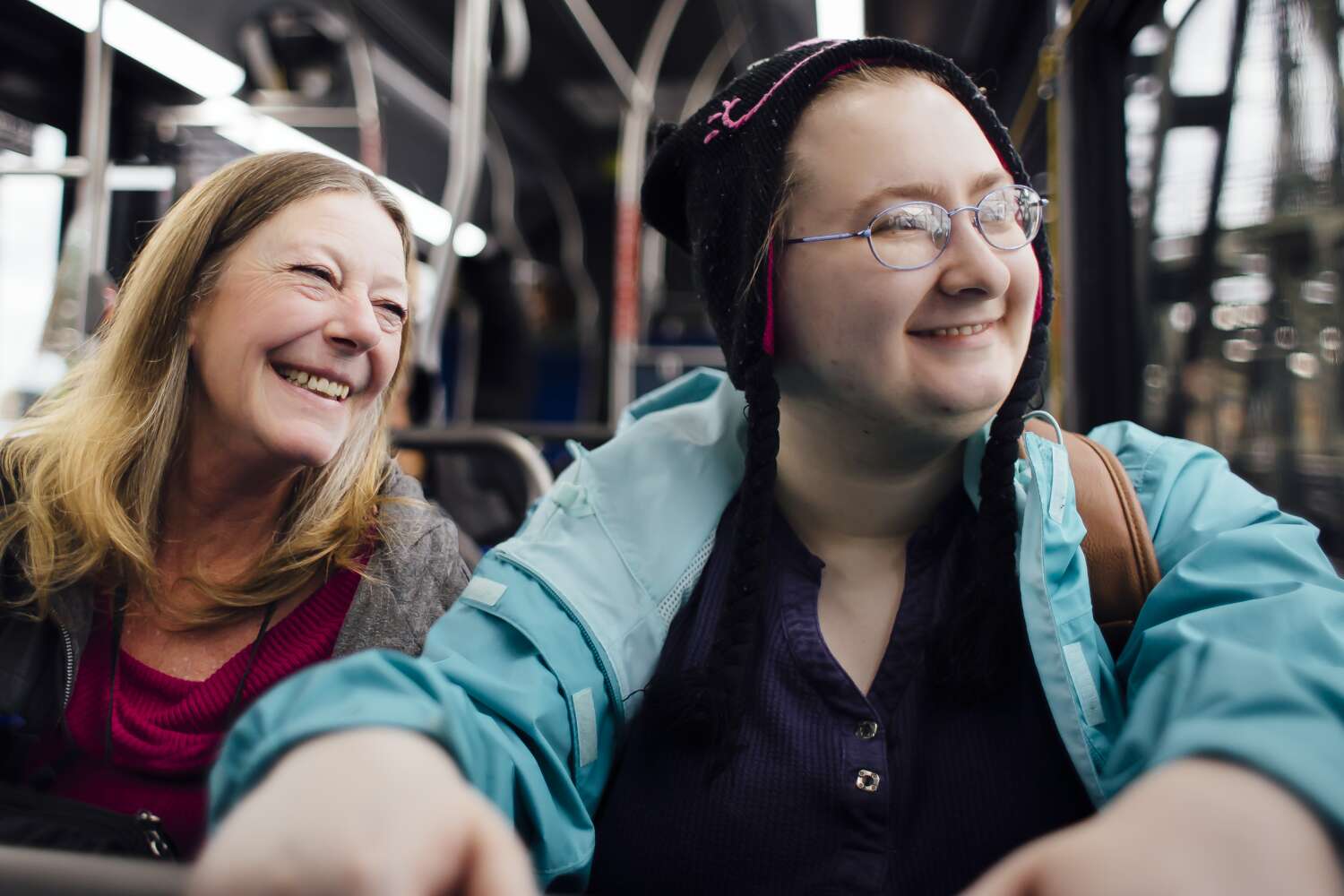 Travel Training
It's like Community Transit 101. Popular with seniors, persons with disabilities, and non-English speaking customers, this training is customized to meet your needs and makes you feel confident in using our services.