Helping you get where you want to go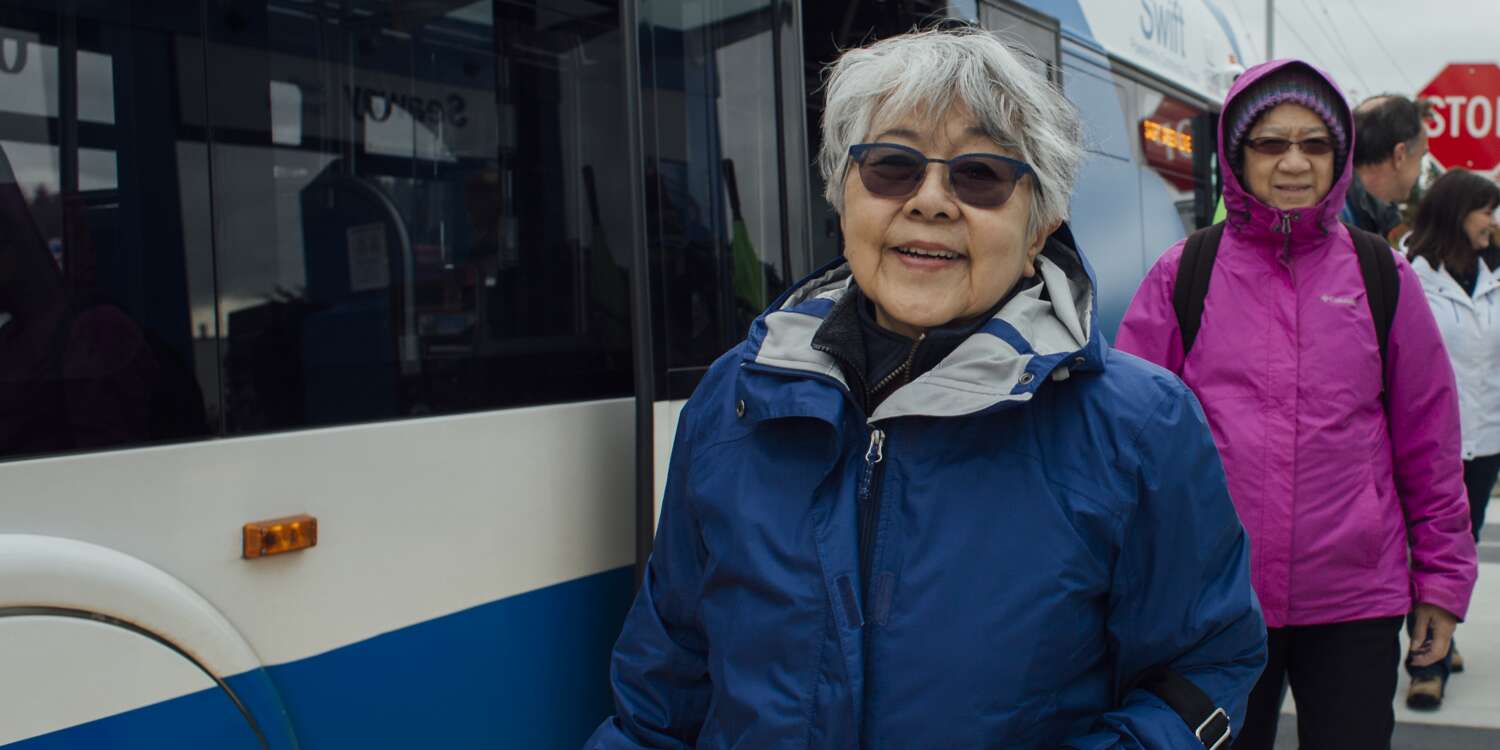 Riding Community Transit
Community Transit helps people get from where they are to where they want to be, throughout Snohomish County and beyond.
With our convenient schedules and reliable service, riding the bus can be easy, affordable, and fun. Our diverse fleet of buses, vans, and services are designed to enhance the transportation options for the customers we serve, providing accessible rides for all.
Local Destinations
Our bus routes can get you to main business hubs throughout Snohomish County, as well as other transit options. See where you can go.
Other Services & Amenities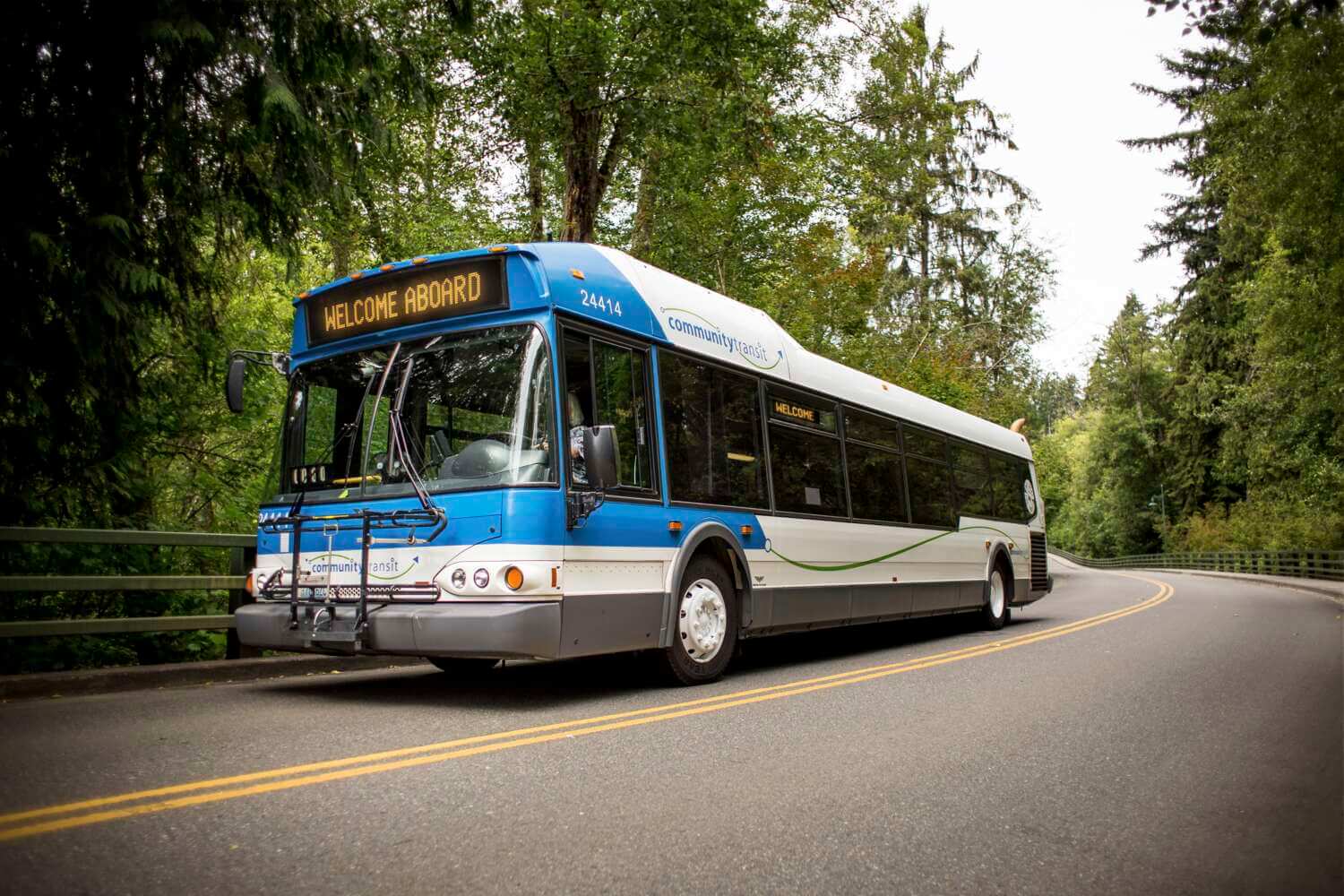 Local bus service
Our buses take riders throughout Snohomish County and beyond, with direct connections to other regional transit options. Every bus is equipped with a wheelchair lift or ramp and our drivers are trained to assist people who may need extra help as they board.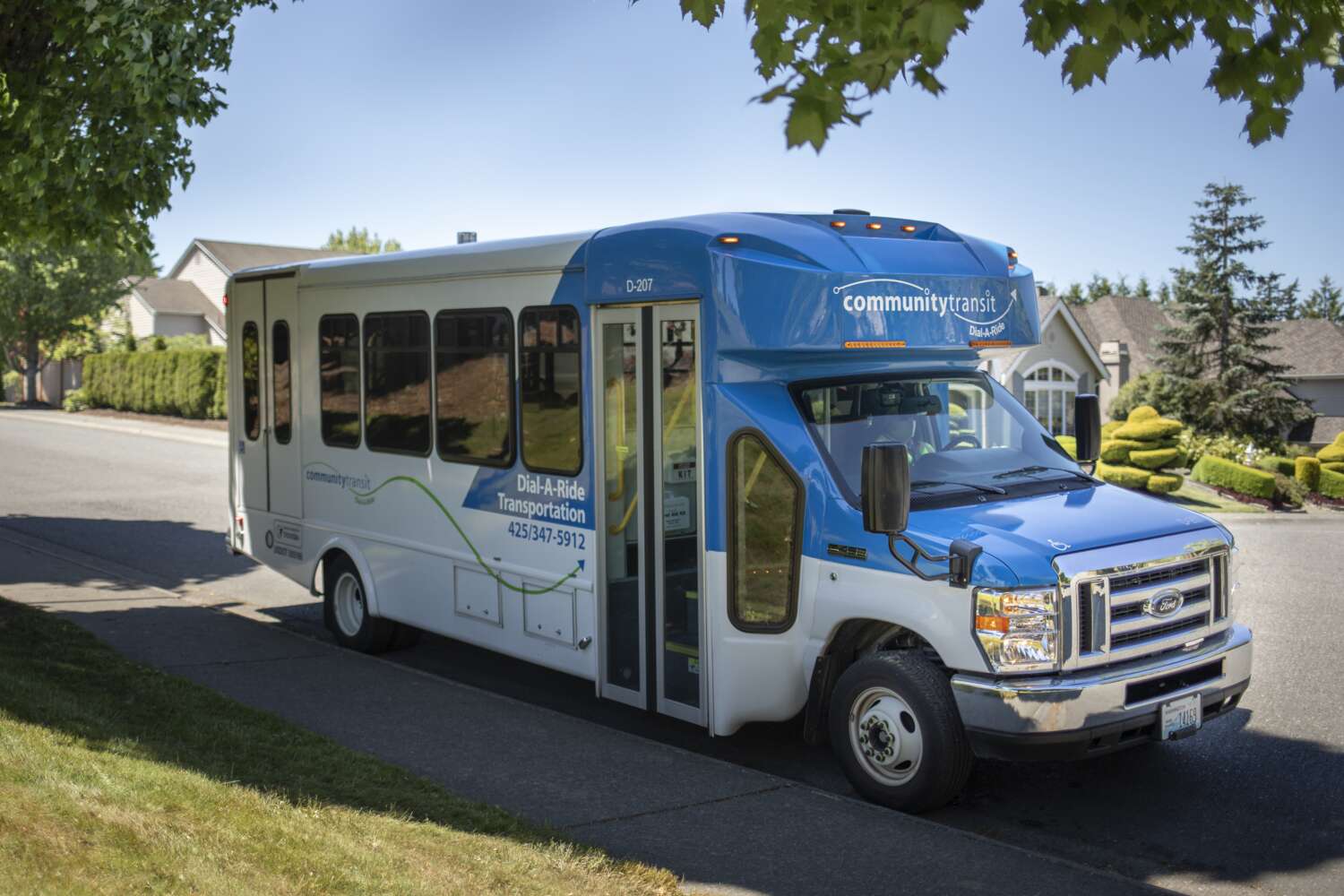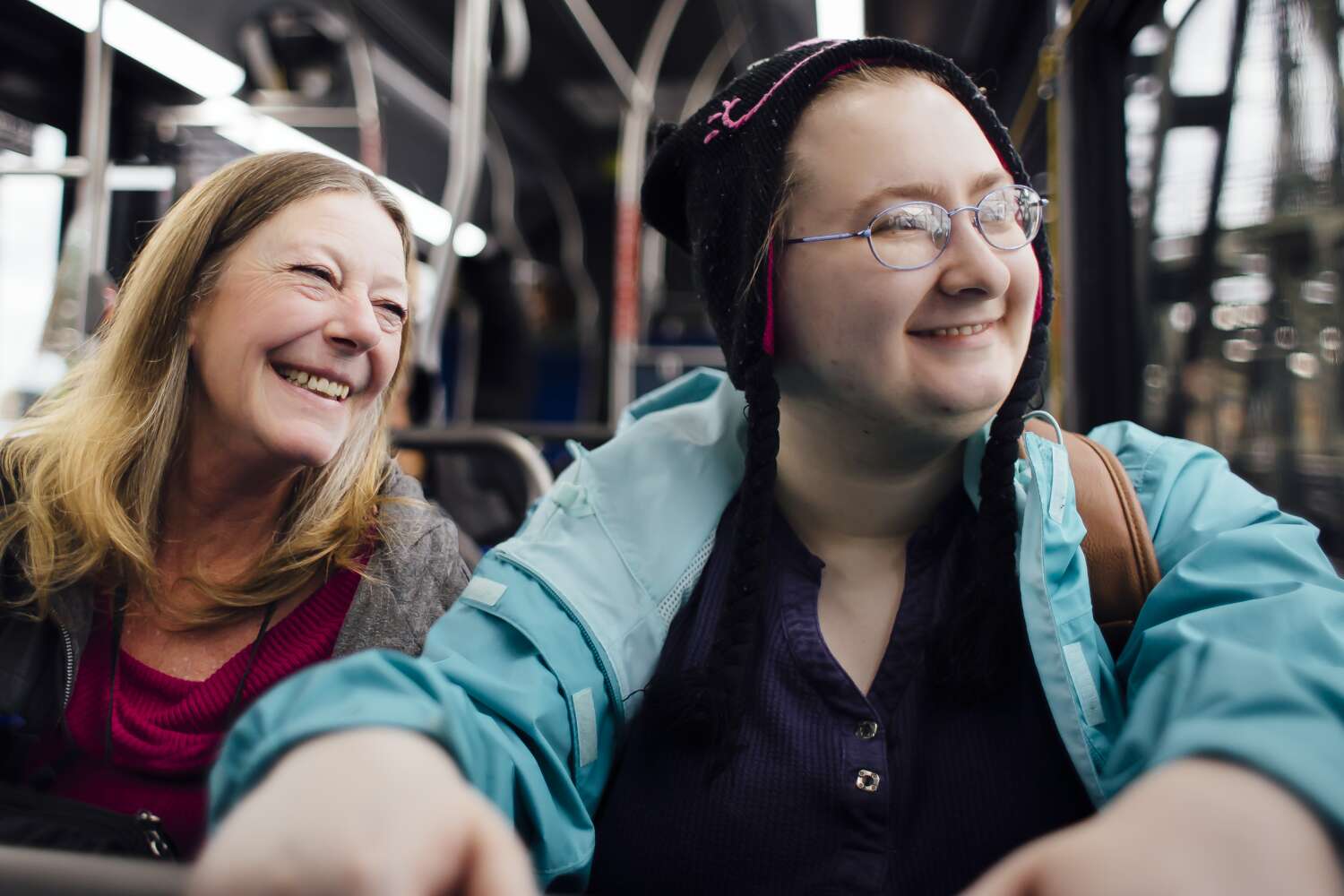 Travel Training Program
We offer a free Travel Training Program for anyone who needs its, including seniors, people with disabilities, people who may have language barriers, and anyone else who may need a little extra help learning to ride the bus.
Training is customized to meet each person's needs, whether they want general bus riding orientation or in-depth, one-on-one training. Group presentations are also available. Please call (425) 348-2379 for more information.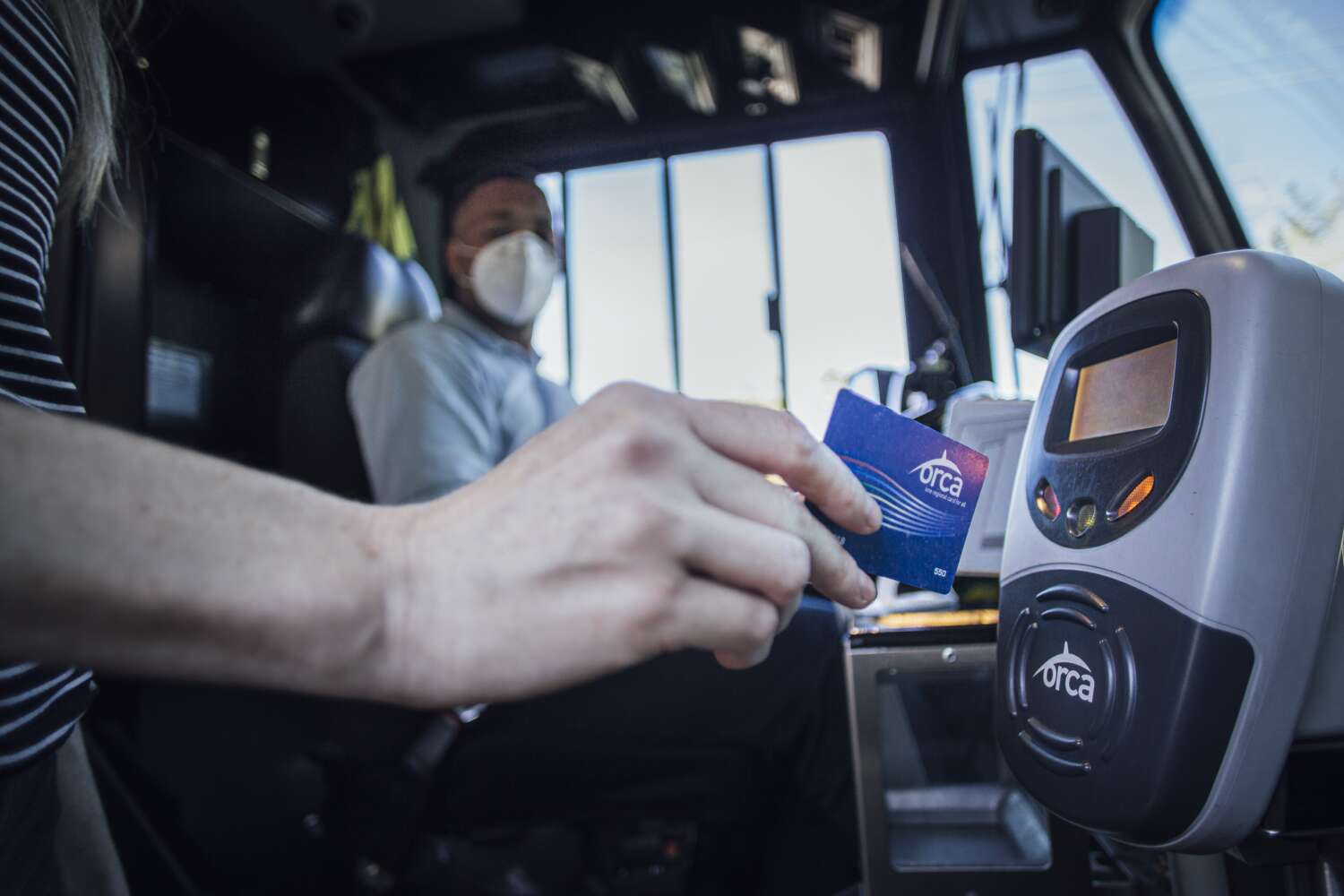 Senior fare discounts
Reduced fares from $1.25 per ride are available for adults age 65 and older. Customers can also apply for the Regional Reduced Fare Permit, giving qualified riders a monthly pass on their ORCA card at a reduced cost.